Ridgeline

TV Programming

Below are some of the programs on Ridgeline TV Channel 99...
Keys To Kingdom Living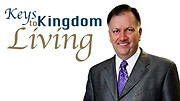 Join Pastor Asa Dockery of World Harvest Church North for a half-hour of study in scripture. For more information about World Harvest Church North, please see the church's website: World Harvest Church North At the site, you can also view past shows on demand.

---
Salvation Celebration
Minister of the Gospel Jim McKeral hosts Salvation Celebration, a half-hour weekly show focused on teaching the Word of God.
---
Union County Panthers Football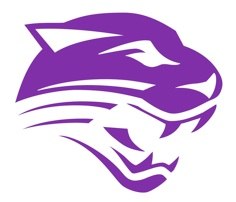 Sports coverage cranks back up this fall with broadcasts of Union County High School Panther home football games! WCNG 102.7/101.3 FM's Dennis Gene will be behind the mic calling all the plays.
---
Young Harris College Mountain Lions Basketball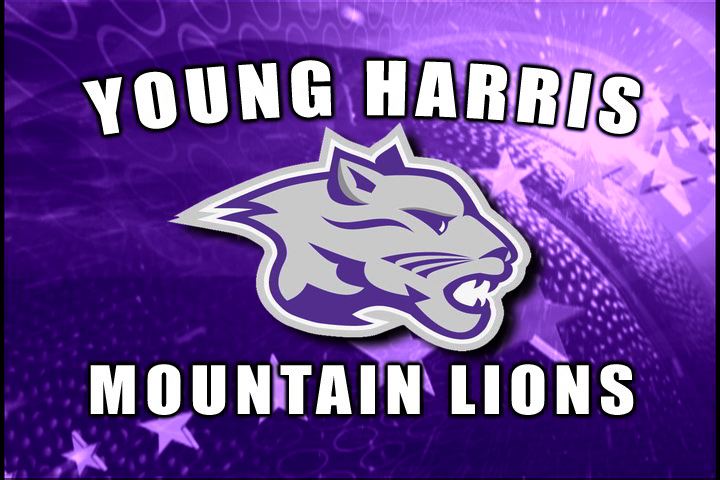 Ridgeline TV is your exclusive TV home for the sixth season of Young Harris College Mountain Lions Basketball. This season, commentator Tommy Jenkins will bring you all the home games. The contests will be aired live on YHC's athletics website (www.yhcathletics.com) and replayed the following day and throughout the week on Ridgeline TV Channel 99.
---
UCHS Panthers / TCHS Indians Basketball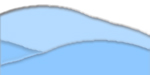 Ridgeline TV will be covering both the Union County Panthers and Towns County Indians this coming basketball season. Major coverage starts with the annual Battle of the States Christmas Basketball Tournament. Ridgeline TV will air all games featuring our local teams.
---
Union County Historical Society Concert Series

Recorded live at the Historic Union County Courthouse in Blairsville, the Concert Series features area bluegrass, country and gospel groups from the mountain area.
---
Out & About

The half-hour show Out & About highlights recent events and interesting happenings in the area.
---
Nana's Tree House

Children of all ages enjoy Nana's Tree House each week. Host and retired educator Janice Cochran shows that learning is fun. She is joined by her grandchildren Clay, Addie, Laynie and Hannah.
---
Gospel Shows...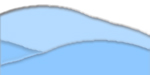 If you like gospel music, you'll love Bluegrass Gospel Music, Country Gospel Music, Mountain Gospel Music and Southern Gospel Music. Each of these four locally-produced show features performances from area gospel and bluegrass gospel groups. The shows are filmed by Dave and Myrtle Sokol of Gospel Sound Video of Hiawassee.
---
American Gospel Onstage

This half-hour show presents music from top gospel groups around the country. American Gospel Onstage is hosted by gospel singer Mike LeFevre.
---
Great American Gospel

American Gospel Onstage is hosted by gospel singer Ed O'Neal and presents music from top gospel groups.
---
X-Treme Christian Outdoors

X-treme Christian Outdoors combines the love of God with the great outdoors; hosted by Jeff Deaver and co-host Oscar Thomas.
---
Woodsongs

Enjoy acoustic musicians from folk to bluegrass on this show hosted by singer, songwriter Michael Johnathon
---
Golden Age Classic Theater

Each day, tune in for nostalgic movies from the 30s, 40s and 50s. Features include mysteries, comedies, action and more!
---
Western Theater

The good guys wear the white hats, the bad guys are in black, and Gene, Roy and Tex sing a few songs... Remember the good ol' days with Western Theater.
---
Country Side Tracks

This half-hour show brings you the latest country music videos from Nashville.
---
In The Kitchen with...

Learn cooking techniques from some of the best chefs in the mountains. From grilling to making pies, this culinary show is fun, educational and entertaining.
---
Pet Connection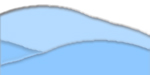 Looking to adopt a pet? Pet Connection is the place to find a cat or dog. Homeless pets from area shelters are featured on this half-hour show.
---